Portfolio
Original creations and jobs.
Books
Originals, layouts, cover art. e-pub & paperback
Deepweb: Node
Theo is a curious guide among the layers of Deep Web, a tracker. Notoriously known for being discreet, quiet, and very careful. With the emergence of rumors about an entity called Node, which can traverse all levels of the Deep Web, the traffic of curious grows exponentially through the obscure network. Theo is hired by a pair of journalists to track clues about Node. But the search is not easy, since megacorporations, governments and powerful groups are interested in the same purpose. In almost impossible circumstances, Theo is guided in the right way to find him. Full of suspense, twists and tensions, Deepweb: Node captures the essence of the human being in his persistence in the will to live.
Link to e-book, and paperback( the book is in Portuguese ):
https://www.amazon.com.br/dp/B07HCXLK7N
Book that presents some solutions for the production of animations with Free Software.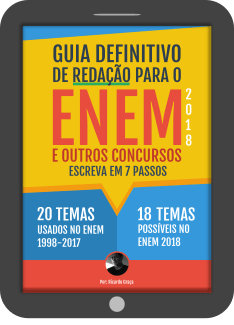 You will learn how to organize and structure productively by already writing what you need, step by step.
Games
script, game design, game mechanics, animations, programming
Audio-visual
animations, videography, motion, VFX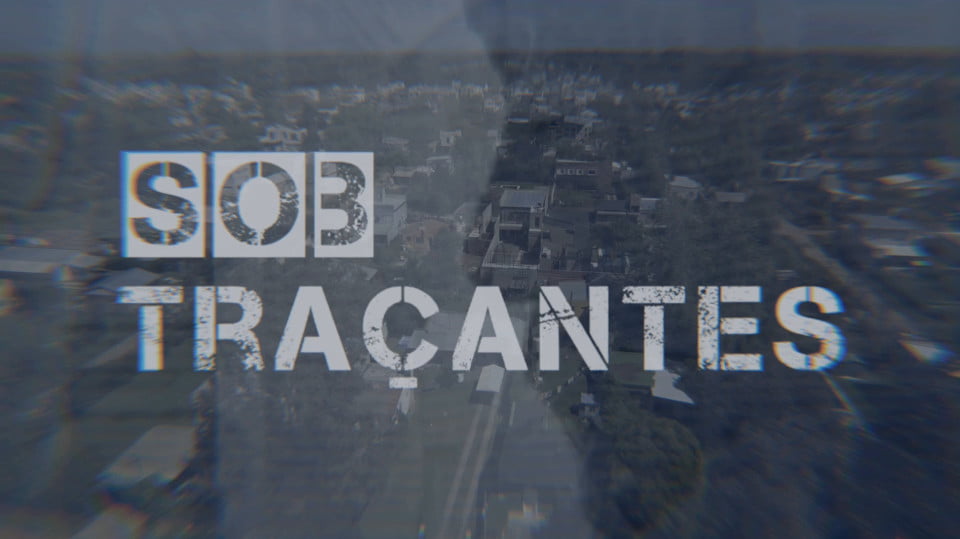 Title: Sob Traçantes
Futura Channel
Producer: Jabuti Filmes
Videografpy: Ricardo Graça
Design: Ricardo Graça
Title: Quem mandou me convidar
GNT Channel
Producer: Jabuti Filmes
Animation & motion graphics: Ricardo Graça
Illustration and Design: Paulo Mariotti
Title: Minha Rua
Futura channel
Producer: Jabuti Filmes
Videography, animations, motion graphics: Ricardo Graça
Design: Ricardo Graça
Ricardo is an extremely capable, shrewd and fast professional, who since the early days used free software and dominates the whole process of pre-production and audiovisual post-production. Generous and has an unmatched ability to adapt to customers' workloads, quickly mastering what it takes to complete the tasks.
A great illustrator and animator, with deep knowledge in creating games .
Rico is the typical modern professional, an artist who knows technology and is able to travel through all audiovisual languages. In addition to all his technical and artistic skills, Rico is a face with latent social issues in the contemporary world.
Through his films and games he has been working to build a better world for young people and children from the periphery.
Rico brings together all the technical qualities pertinent to a "professional" and adds to these qualities an extraordinary capacity to interpret what the other person really needs from his work force, being able to offer answers to demands not explained by us, in order to guarantee a better result for our projects. That's why Rico is much more than just a professional: he is an accomplice in the pursuit of quality of what we do!
Ricardo is awesome!
A fantastic guy, professional to the extreme, with a watchful eye at all stages of video production. From the script, through illustrations and animations to completion, we were only able to deliver highly praised projects to our customers.