Portfolio
Original creations and jobs.
Books
Originals, layouts, cover art. e-pub & paperback
Deepweb: Node
Theo is a curious guide among the layers of Deep Web, a tracker. Notoriously known for being discreet, quiet, and very careful. With the emergence of rumors about an entity called Node, which can traverse all levels of the Deep Web, the traffic of curious grows exponentially through the obscure network. Theo is hired by a pair of journalists to track clues about Node. But the search is not easy, since megacorporations, governments and powerful groups are interested in the same purpose. In almost impossible circumstances, Theo is guided in the right way to find him. Full of suspense, twists and tensions, Deepweb: Node captures the essence of the human being in his persistence in the will to live.
Link to e-book, and paperback( the book is in Portuguese ):
https://www.amazon.com.br/dp/B07HCXLK7N
Book that presents some solutions for the production of animations with Free Software.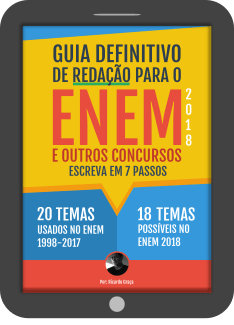 You will learn how to organize and structure productively by already writing what you need, step by step.
Games
script, game design, game mechanics, animations, programming
Audiovisual
animations, videography, motion, VFX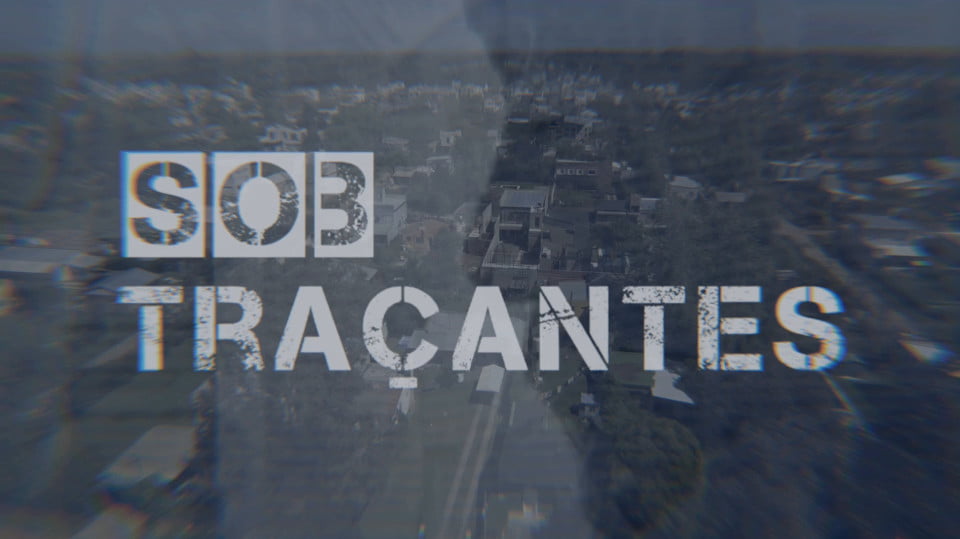 Title: Sob Traçantes
Futura Channel
Producer: Jabuti Filmes
Videografpy: Ricardo Graça
Design: Ricardo Graça
Title: Quem mandou me convidar
GNT Channel
Producer: Jabuti Filmes
Animation & motion graphics: Ricardo Graça
Illustration and Design: Paulo Mariotti
Title: Minha Rua
Futura channel
Producer: Jabuti Filmes
Videography, animations, motion graphics: Ricardo Graça
Design: Ricardo Graça
Motion Design - Showreel - 2019 - Ricardo Graça
Zipdin
kabaxi
Kwanzas - Plataforma
3D Character for Sigga
Giga - O maior pescoço do mundo
Elastic Motion - Intro - Blender Motion Graphics
Intro Canal Infantil
Promo Video - Direct Day - Blender
Vídeo institucional para a Amrop 2Get - Plataforma 2you
Vinheta - Rossi Imóveis
Intro - DC Brinquedos - Blender